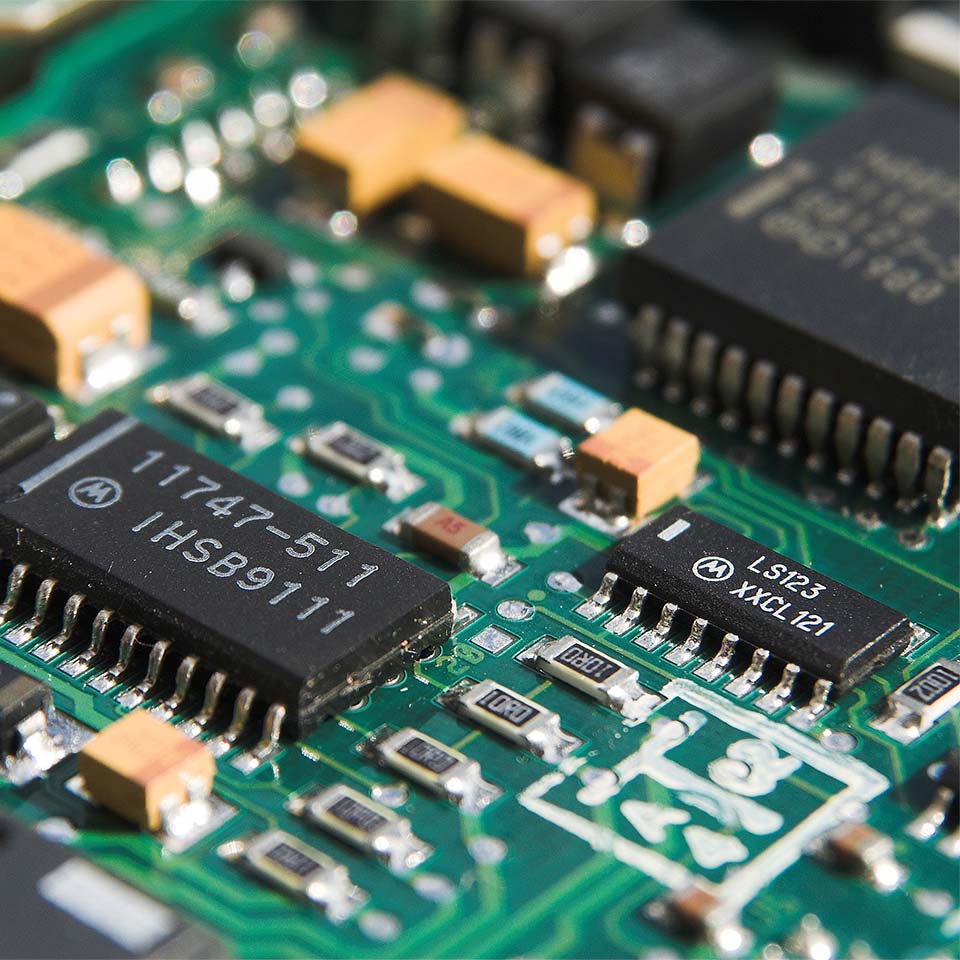 COMMUNICATION INFRASTRUCTURE
To ensure the required data transfer size, CEPENA offers design, installation, setup and recovery of high-quality transmission systems from renowned vendors.
Necessary components of each network are active elements that make it possible to transfer and to store information. Whether it´s the transfer of information between user stations, the user and the server, or between the servers on the local network and the Internet, it is always necessary to ensure data routing and security. In addition to ensuring that the information is sent to the right place, the active elements are also taken care to deliver the information as quickly and reliably as possible.
As there is an increasing demand for device mobility today, the ability to connect a visitor to the Internet, or to connect our own devices, wireless networks have become a common part of network infrastructure. We have been cooperating for a long time with renowned manufacturers and their proven products.
WIFI NETWORKS
Managing a computer network is related to the management of all the elements that are on the network. With active and passive elements of the network, individual computers, servers, etc. are interconnected and able to communicate together. We deliver the complete network supply from the design of the network solution, the delivery, the implementation, to the network management itself.
The partial steps and actions we provide are:
Regular corporate network (LAN)
Continuous monitoring of active network elements
WIFI wireless network management
Design and projection of computer network LAN and WIFI
Stripping, cable system retraction, assembly of data racks and drawers
Supply and installation of active elements of the computer network (switch, router, Firewall)
Computer network security solution – Firewall
HW SUPPLIES
CEPENA takes care of the aforementioned conditions of quality transmission of information through network components such as switches, firewalls, routers, UTM, DSL technology, fiber optic infrastructure, backup devices, servers, and user stations. We can deliver, install and service these technologies.
STRUCURED CABLING
At present, structured cabling is the most suitable means for distributing low- current signals within a building or a building complex. Structured wiring can now be used on one type of cable – twisted pair – to realize the extreme demand for flexibility of all current low-power applications – data, voice, video, CTV, CCTV, EZS, EPS, STA, ACS, measurement and control. Structured cabling systems are suitable for installations ranging in the order of several units to up to several thousand connecting points using a single technology.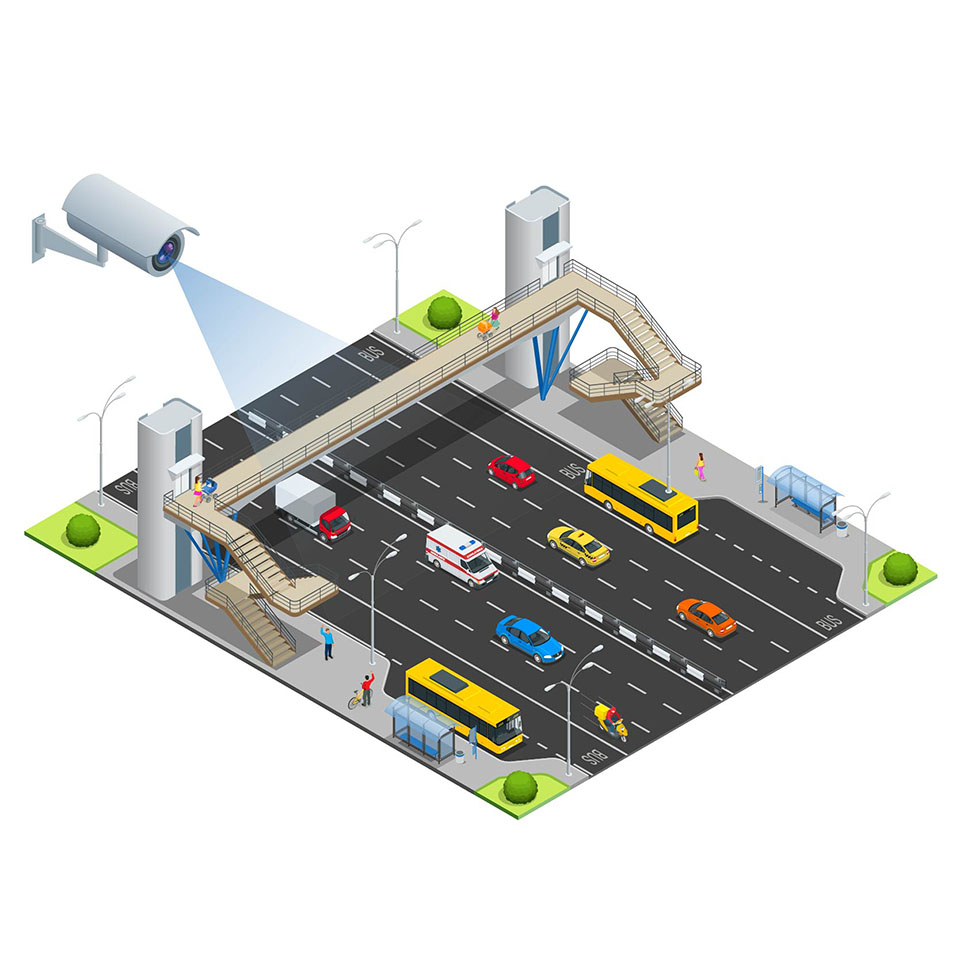 ELECTRONIC SECURITY SYSTEMS
CEPENA also specializes in Electronic Signalling System (ESS), also known as an Electronic Security System, or a more recenty Alarm Security and Emergency System (ASES). It is a dedicated alarm system designed to detect the presence of an intruder's intrusion into a supervised area and subsequent acoustic or optical signalling. It´s a device that serves to protect people and property. However, it´ s most often used for alarm systems – alarms that respond to the intrusion just by triggering an alarm.
ELECTRONIC IMPUT PROTECTION SYSTEMS
Access systems and accessories are used wherever individual entry into a room, department, or building is required. User identification is via an RFID card, RFID chip, fingerprint, or code entry. The ID system allows you to easily set people's access to individual rooms. In addition, you get an overview of the movement of people within your business. Increase your security level.
FIRE PROTECTION SYSTEMS
The company CEPENA has experience in the delivery, installation and design of electronic fire systems meeting the high demands on current technological trends and certification in both the EU and the Czech Republic. Fire systems, ie electric fire alarms (EPS), act as a prevention of fire extinction by signaling EPS signals. For example, such a control panel is a reception of a building that checks for either a revocation of a false alarm, otherwise it will directly secure the EPS system and remote transponder (ZDP) by activating the fire protection unit. If permanent operation is not ensured, the device will call the fire protection unit immediately.
CAMERA PROTECTION SYSTEMS
We are following new trends in security and property protection. Camera security systems are a simple and highly effective tool to cover these needs. Camera recordings can become an essential means of tracking your real-time assets (like a smartphone, PC, or tablet). It can be password-protected against unauthorized access and set up, for example, local detection (if there is a motion detection in the zone, an alarm can be set or an SMS can be sent). These recordings can also be used to track down potential criminals.From a technological point of view, the CCTV system has the advantage of "operating without the operator" – is not needed any operator for full functionality, therefore no additional operating costs.

CLOUD
Upgrading to cloud gives you computing power and data storage exactly as you need it.
We will take care of moving your apps and data to the cloud without having to restrict traffic. You can use the cloud to upgrade your existing infrastructure without any major initial costs.
WEB INFRASTRUCTURE
IT infrastructure for large internet projects. Automatically adjusts to current usage and traffic.
When needed, it adds performance. Whenever it goes and saves money.
Cloud infrastructure responds to current usage. It can automatically increase or decrease the amount of memory, computing cores, and disk space whenever your project or your application needs it.
DISASTER RECOVERY
Increasingly, disaster recovery services are used, which will not hinder your operation by any unusual situation – this soIution mmediately restores complete IT traffic in the event of a crash, catastrophic event or human failure. Your IT traffic will not trigger any unexpected situation. Whatever the unexpected downtime of IT traffic causes anything, the losses are high. With Disaster Recovery, you can run backup operations anytime and anywhere. All you need is a cell phone.
BACKUP
Secure data backup. From mobile phones, computers and servers. Backup stores everything in a cloud environment. This allows you to restore anything online at any time.
Your data is the most valuable. Protect them. Back up the with service Backup.
LONG TERM BACKUP
As opposed to Backup, we provide back-up data using Long Term Backup, which you do not need to keep at hand, but you need a secure archive for them. We can store your large amounts of data (including, for example, long video clips or stacks of important documents) for a long time into secure, digitized repositories.
STORAGE
The service – Storage allows you to archive data unlimited – it's a high-capacity storage for archiving large data and any large media files.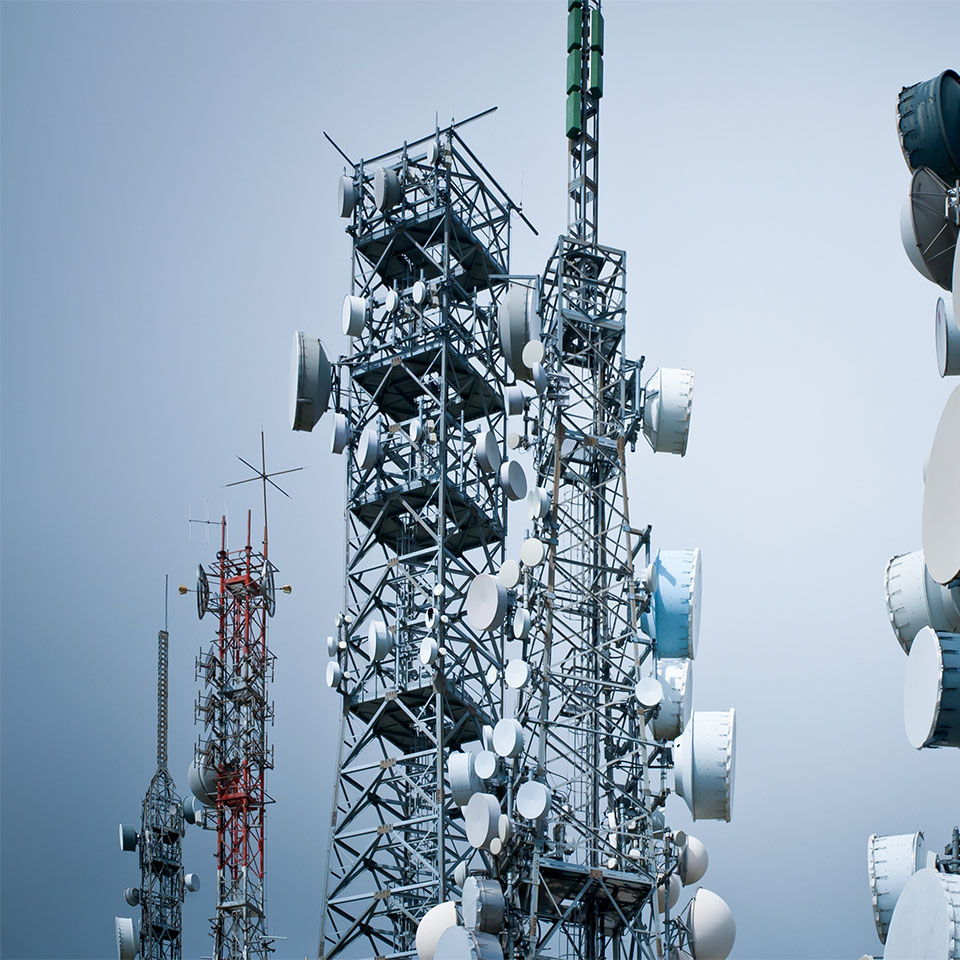 VPN
Virtual Private Network allows you to share your data without delay and loss. VPN with guaranteed security and transmission quality can be used primarily to share data between business locations or businesses. The advantage is a privately-owned, independent network that you can easily extend to other locations at any time.
TRANSPORTATION SERVICES
CEPENA also creates reliable telecommunication links for remote locations across the backbone network, utilizing high-speed and transparent data transfer. The transport services are particularly suited to the expansion of the telecommunications network, data centers, switchboards, or for sites that need to transmit multimedia content.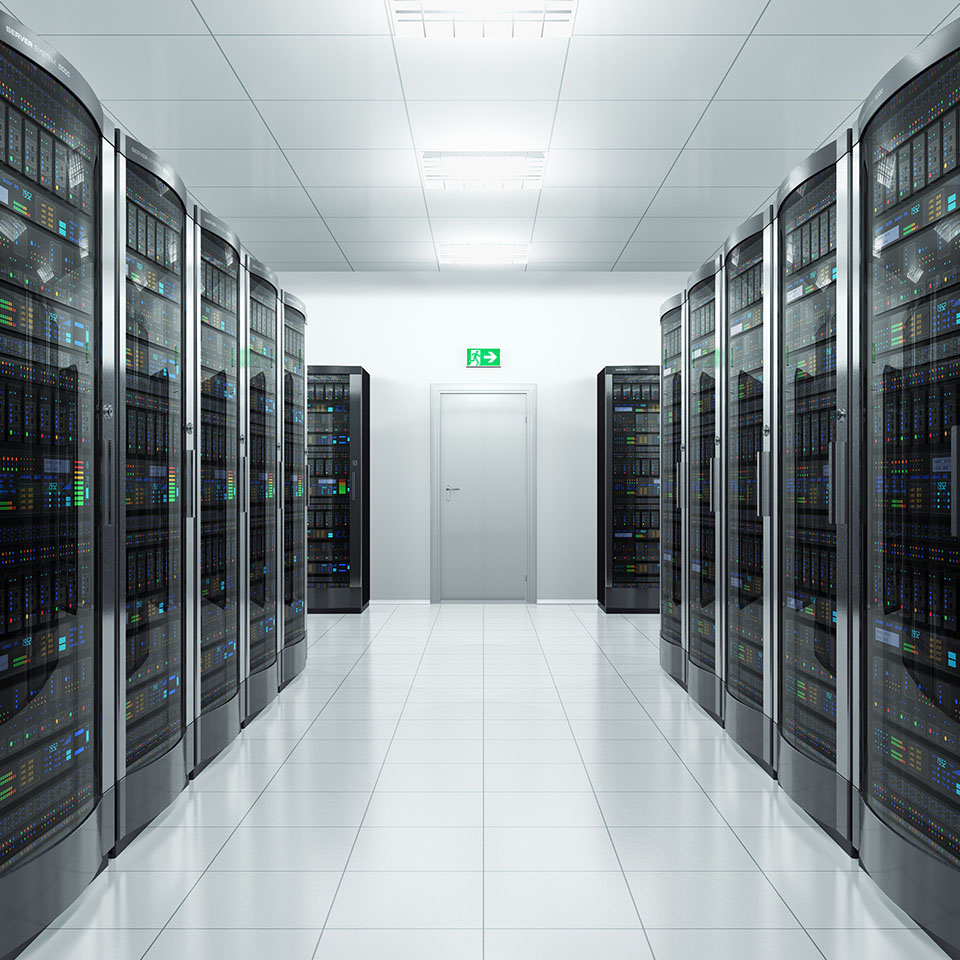 DATA CENTRES
Our company provides a secure place for your servers, data and technology to rely on so-called server housing. Our data center is a highly secure building designed and built directly for servers and other technologies and has specific requirements: Powerful cooling, backup power, preferred fuel supply and non-stop security. It is located in the no-fly zone and outside the flood area. Data is really safe and accessible at the data center.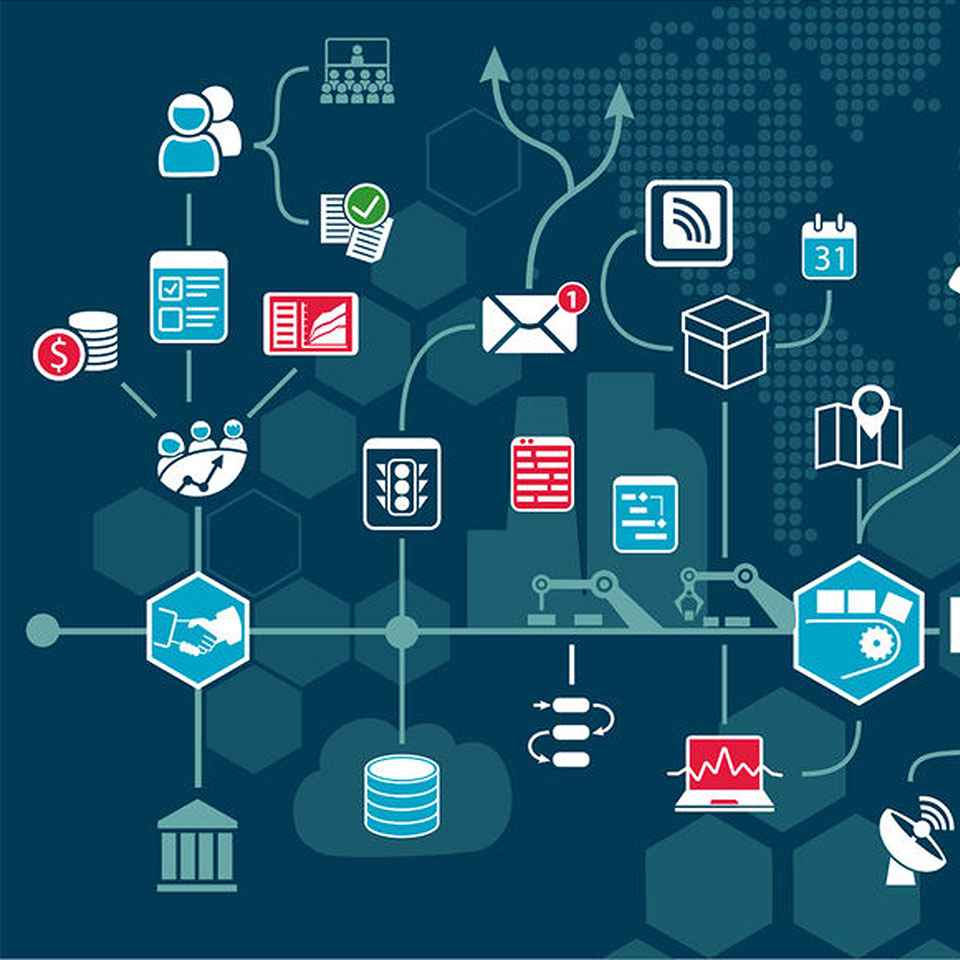 INTERNET OF THINGS
You can easily get into the world of things internet with our company. Find out how interconnection of the Internet and things helps reduce operating costs, increase efficiency and simplify overall control. The Internet of Things brings new possibilities for mutual interaction between systems or devices and new ways of controlling, monitoring and evaluating acquired data.
ASSET TRACKING & MONITORING
We offer solutions for a wide range of your requirements. We help in a number of fields and we are preparing a complete tailor-made solution tailored to the needs of our customers. We will provide tools for effective & nbsp; asset management and for convenient asset tracking and monitoring. Evaluate the data you receive through our solutions.